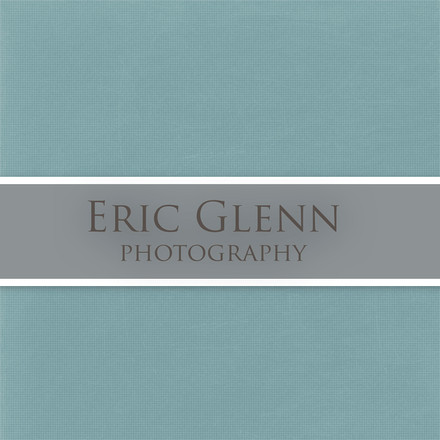 There is something powerful about a photograph. Time flows and doesn't stop, but you can freeze a moment and keep it. It can be yours to keep for yourself, or share with the world. And the wonder of photography is it can be our memory. A child is only a child for a short time, you only say "I Do" once, you have one chance to make a first impression.

I started as a photographer at 16. Moving from an antique rangefinder camera, to being the high school newspapers staff photographer, I learned photography from the ground up. From there I attended USC and studied photography, eventually establishing a business in Columbia, SC.

Over the last 20 years, I have been a photojournalist working with the Associated Press and dozens of newspapers and magazines, a commercial photographer producing work for everyone from small local businesses to national corporations, and a wedding and portrait photographer. I have come to specialize in a more fashion forward style of photography for those looking for their photos to have a glamorous look and feel.